ABOUT US
SIA "TASSMA" was founded on April 1, 2011 as a construction company. We have succeeded in many areas of construction works and are not afraid to face the challenges of new and more complicated tasks. We carry out reconstruction and construction of public, residential and industrial buildings. We provide emergency construction services for local governments and homeowners. The company's specialists are continuously developing their skills and learning new technologies. In addition to the traditional construction and repair work, we carry out a pipeline restoration service without a cured-in-place pipe (CIPP). We are BKP Berolina Polyester GmbH & Co. KG official representatives
Our company has equipment and staff for conducting video inspection of the pipelines (CCTV – Closed Circuit Television Video). Local government companies cooperate with us because we are able to provide high quality work and precise deadlines. By promoting our company and striving to beat our competitors in quality and innovation, we will try to become a reputed brand in Latvia and Europe.
Construction works
TASSMA offers a wide range of construction services, construction of new objects, reconstruction and renovation works. Our united and skilled team,with their efforts ensures high quality of work, precision and short deadlines.High-quality construction and finishing materials, strict adherence to the project provide excellent final results.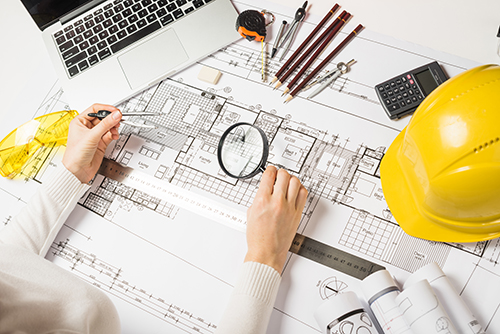 Engineering communications
Engineering communications
We carry out sewerage, heat supply, water supply, low-current, power supply and ventilation systems installation and reconstruction.
The works are carried out by conscious, knowledgeable and precise specialists according to your project and wishes, guaranteeing quality and comfort at each stage of execution.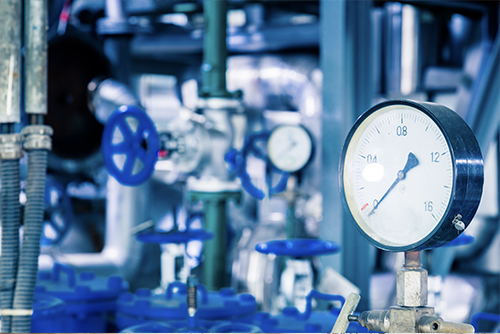 CIPP lining method.
We carry out the renovation of old rainwater sewer pipes, self-priming sewer pipes with a lining method.
In the old tube, a soft shell is pulled out, which, under the influence of UV-light, remains solid. In the old tube, a new tube with a minimum area loss is obtained. The advantage of the method against the traditional digging method is:
many times quicker work,
the energy requirement for production, transport and installation of the liner is extremely small in comparison with traditional procedures,
works are carried out practically without disturbing traffic flow and public life,
seamless single-piece construction with perfect smoothness,
minimum amount of waste,
double quality control by performing a TV inspection before and after the curing.
CCTV Inspection
Video Inspection allows technicians to check the condition of the pipelines and identify potential damage areas such as cracks, breaks or clogs recorded in a video file in a timely manner. After analyzing video recordings, decisions are taken on possible activities for the organization of pipelines.
The video inspection is carried out through the screens where a robot with a video camera is placed in the pipeline, which the operator distances through the pipeline. The camera is being modified in different directions, allowing you to fully control the situation. See possible pipelines from 150mm – 1600mm and 180m in length. Larger and longer pipelines require additional equipment.
To obtain more accurate results, prior to conducting a video inspection the pipeline should be washed with high pressure equipment.
SIA "TASSMA"
Reg. No. 40103401578
PVN Nr. LV40103401578
AS "Citadele banka"
PARXLV22
LV80PARX0016697910002
AS "Swedbank"
HABALV22
LV03HABA0551030505202
SIA "TASSMA"
Reg. No. 40103401578
PVN Nr. LV40103401578
AS "Citadele banka"
PARXLV22
LV80PARX0016697910002
AS "Swedbank"
HABALV22
LV03HABA0551030505202